Company
Through constant innovation and investments, we have succeeded in establishing a state-of-the-art production in Germany. As an owner-operated company, we have been offering our global customers cutting-edge technology made in Germany since 1936!
We use this wealth of experience in the development and construction of our products and integrate it into our daily work. Through continuous and sustainable growth, the production facilities have been constantly expanded, and today they secure the excellent market position of Kochendörfer.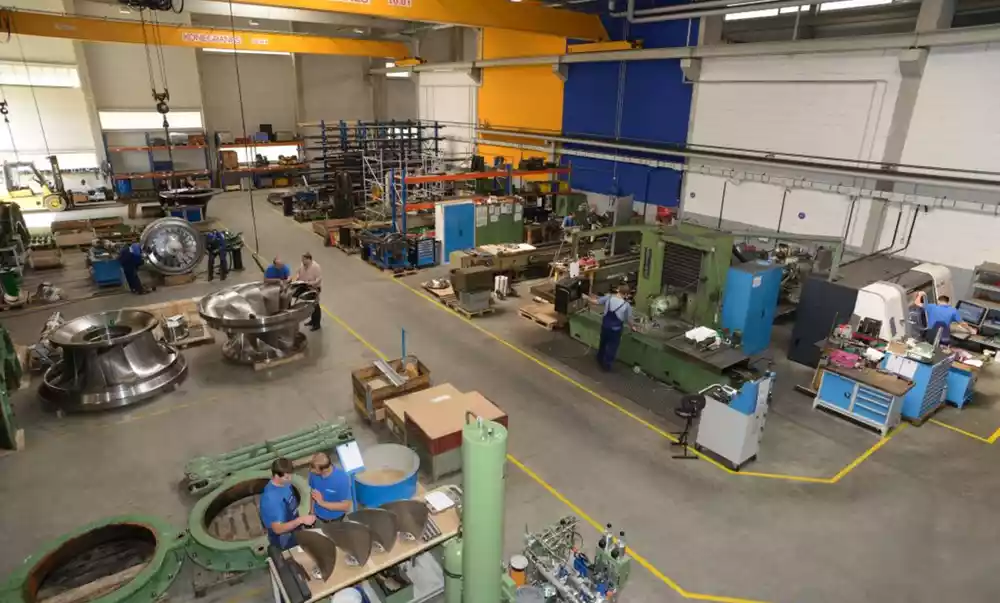 Large manufacturers are specialized, small businesses can only offer a limited range of services – we have positioned ourselves right in-between with state-of-the-art technology, a high vertical range of in-house production, and motivated employees.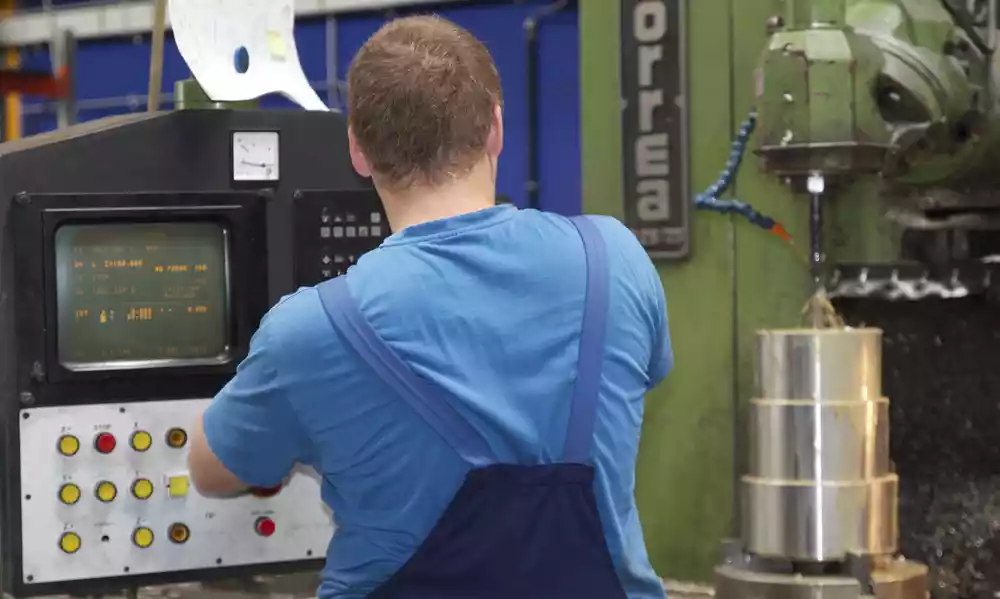 More than 80% of our employees were trained in our own company. This ensures the necessary continuity and experience required to work successfully and at a high level of quality for our customers.
Quality and Environment Management System

Since 2010, we have maintained a quality and environmental management system according to ISO 9001:2008 and ISO 14001:2004 that is audited and certified by TÜV SÜD on a regular basis. All quality-relevant processes are documented in an integrated PPS system and a document management system.